Shopping in Lærdal
Lærdal with it`s 2,200 inhabitants does not have everything, but the most important and certainly some special shops to visit. E.g. the souvenir shop at Lindstrøm Hotel and other specialty shops and country stores in Gamle Lærdalsøyri.
In our own sports shop next to the reception at Lærdal Ferie- og Fritidspark, we offer a large selection of bicycles, bicycle accessories, clothing, shoes, pedal cars and trampolines.
In addition, we run a bicycle workshop for all brands.
You will find the entire product range in our online store Aktiv Ute - The Bicycle Online Store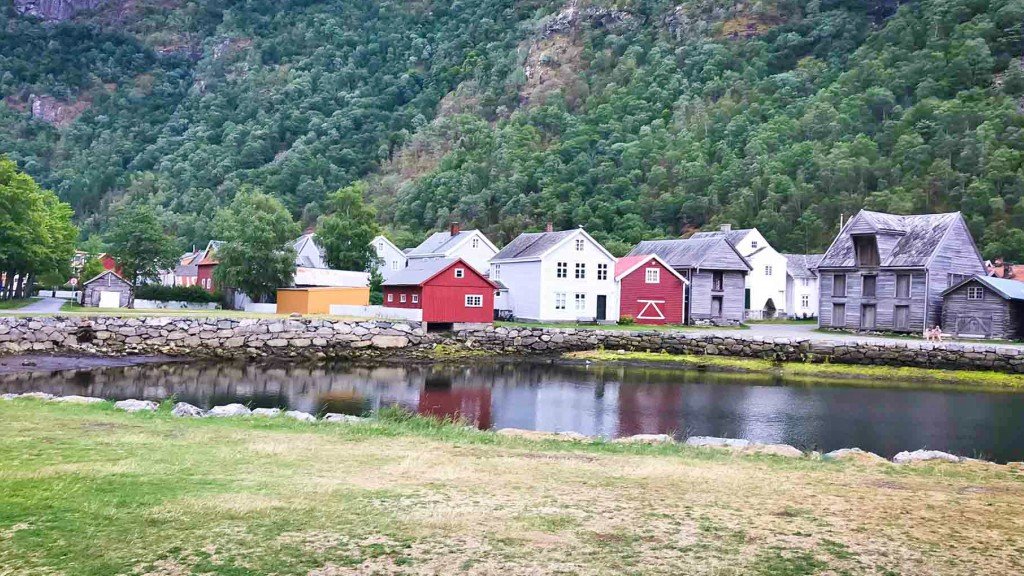 About. 400 meters from the holiday park is the center of Lærdal.
There you will find grocery stores such as Kiwi and Coop Extra, as well as clothing stores, hobby shop, second-hand shop, opticians and hairdressers.
In the old town of Lærdalsøyri small specialty shops keep the historic premises alive.
There are local and organic goods in Smak av Sogn, Frk. Engsbråten tempts with homemade sweets at Munngodt, and at the shop Fredag ​​you will find various small items for different age groups.
Within walking distance in and around the city center, there is a café, pub and fast food.
The supermarkets Kiwi and Coop Extra are open daily until 23:00, and Saturdays until 21:00.
Other stores are open daily mostly until 16.30 and Saturdays until 14.
Feel free to ask us if there is anything special you are looking for.
Souvenir shops can be found at Lindstrøm Hotell, Lærdal Hotell and in some of the shops in Gamlegata.